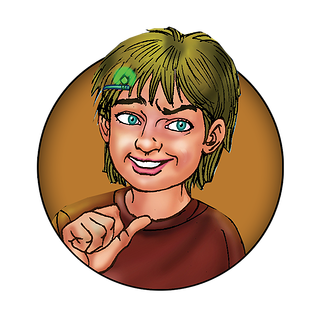 Moms, we know that you have been practicing your daily meditations, working on how to slow down a bit and take a moment or two for yourself during the day.  But what about your beloved child, who is action-oriented and ready for adventure at every moment of the day?  We have the PERFECT recipe to communicate with your active child in a new way that will have them feeling loved, empowered, and make them take that pause you have been hoping they would take!
Your child has something to do, say and show every moment of the day because he or she is active, smart and learning at the speed of light.  Now is the perfect opportunity to take the mediation skills you've been practicing daily with your own activities and put them to use with your child.
Here is what we want  you to do: take the same meditation practice you're using when washing the dishes or driving in your car and apply them to your child in the form of listening.  Try to NOT respond when your child is talking and practice listening only to the spaces between each word he or she is saying.  Focus on this, and watch what happens.  We guarantee you will hear every word they say while remaining in a much more calm and meditative state, and that your child will notice you tuning in to him or her in a completely new way. He or she will feel heard, loved and even take a pause in response to your holding such a sacred space for him or her to express his or her thoughts.
Wondering if it's true?  Let us know by practicing for this week and telling us what you see in the comments section below this post!
#traveltheworld #kids #seethesights #teachyourkids #fullcyclepublications #spartanandthegreenegg  #books #nabilakhashoggi #OnTheBlog