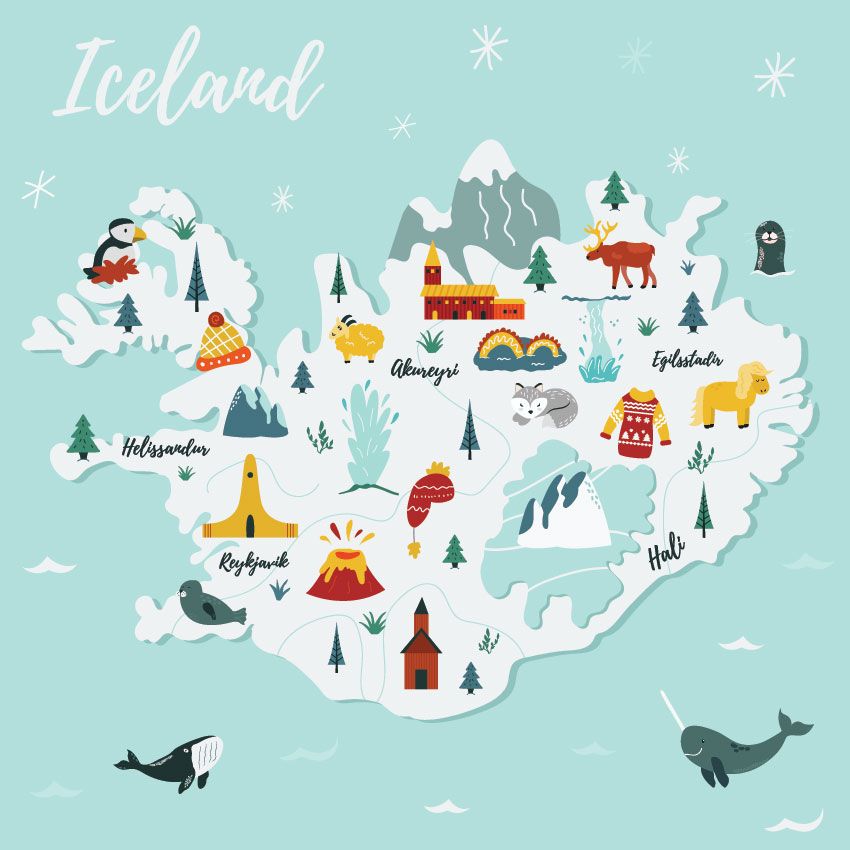 With unique architecture, rugged coastlines, hot springs, mountains, fjords, volcanoes, lagoons, icebergs, glaciers, geysers, the Northern Lights, and waterfalls, Iceland is truly one of the most amazingly beautiful and extreme countries on earth. A Nordic island nation in Europe, Iceland has a vast Viking history and is known as a thrilling destination for explorers everywhere.
"I have fantasies of going to Iceland, never to return." – Edward Gorey
Unbelievable Sights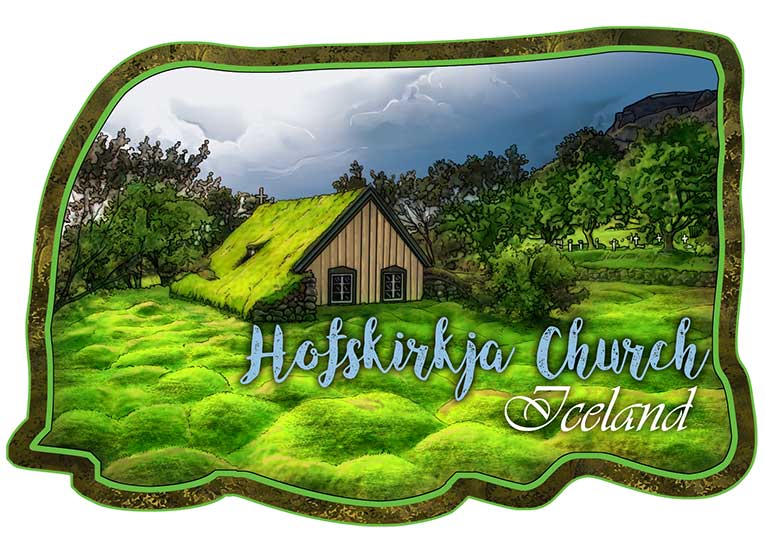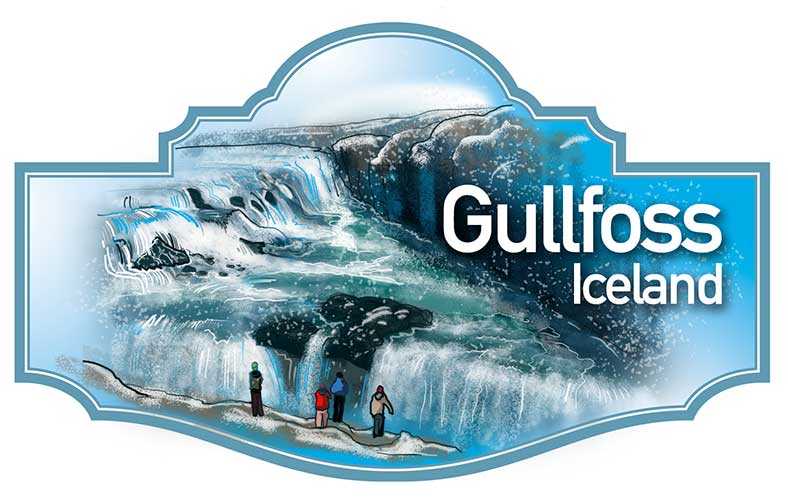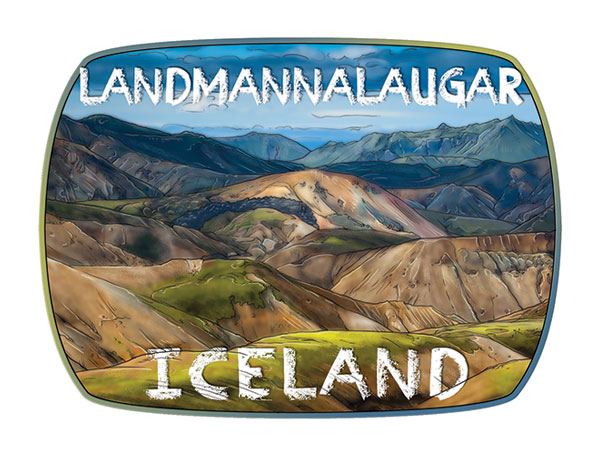 Ancient and Extreme
The earth in Iceland is underlain by a type of igneous rock called basalt; some of these rocks were formed over 16 million years ago!
For more information on certain mentioned sights in Iceland and collectible pins from Spartan and the Green Egg, visit the links below:
https://www.spartanandthegreenegg.com/in-awe-of-the-aurora-borealis/
https://www.spartanandthegreenegg.com/product/landmannalaugar-iceland/
https://www.spartanandthegreenegg.com/product/gullfoss/
https://www.spartanandthegreenegg.com/product/hofskirkja-church/
For more information on geographical wonders of Iceland cited in this blog, consult the links below:
https://www.lonelyplanet.com/iceland
https://visiticeland.com/about-iceland
https://www.britannica.com/place/Iceland/Demographic-trends
https://www.nationalgeographic.com/travel/destination/iceland
https://guidetoiceland.is/nature-info/the-wild-westfjords-of-iceland
https://www.atlasobscura.com/places/haukadalur-geothermal-field
#traveltheworld #kids #seethesights #teachyourkids #fullcyclepublications #spartanandthegreenegg #books #nabilakhashoggi #OnTheBlog #littleexplorers #travelpins #iceland