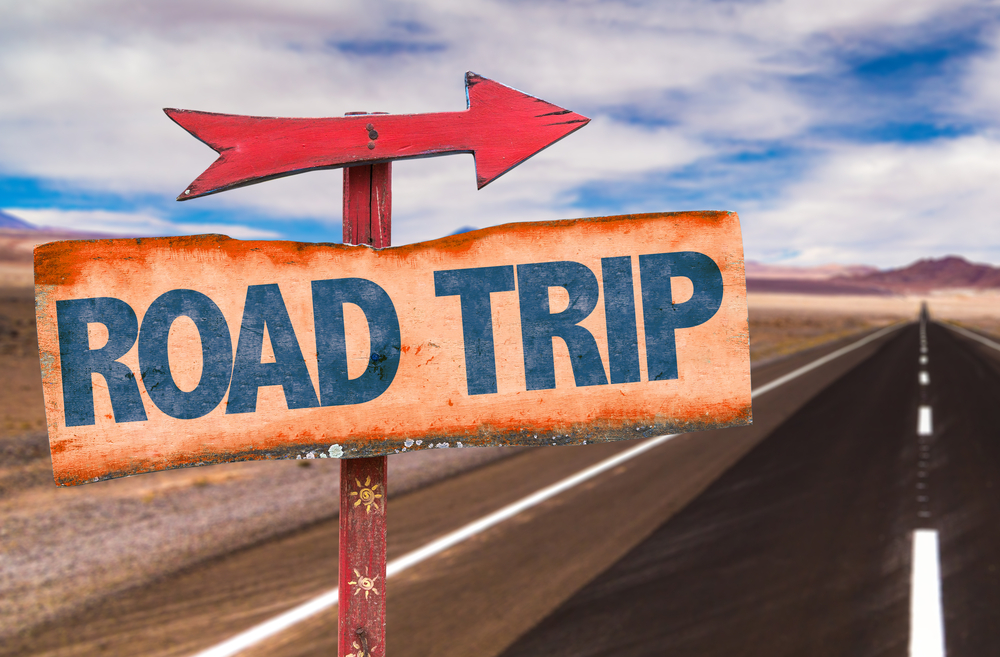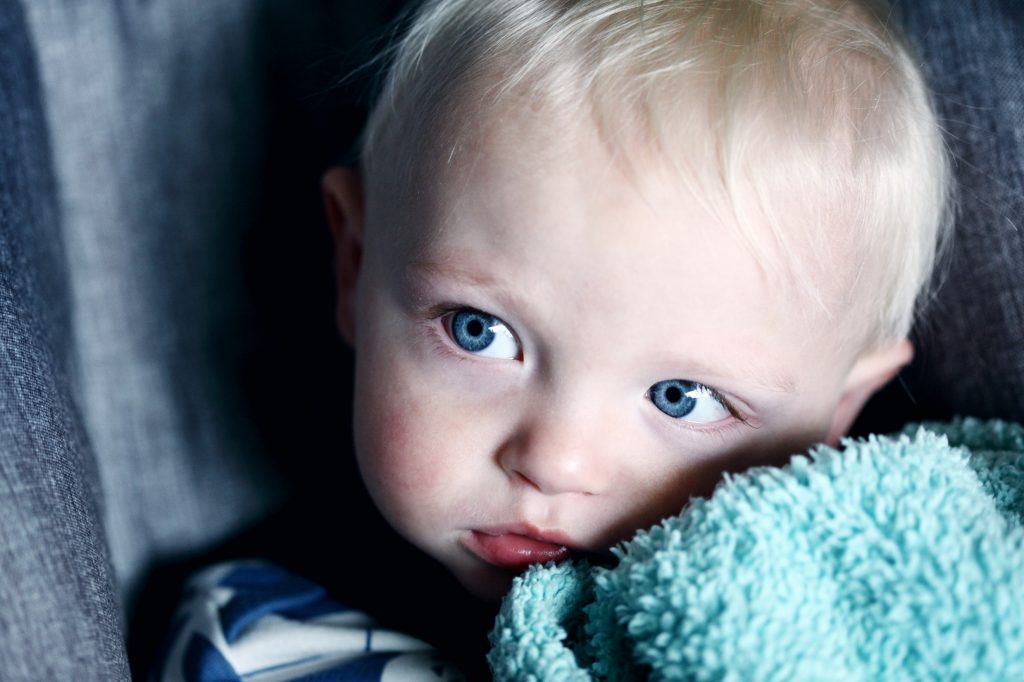 THE BACKSEAT BLUES: 5 ESSENTIALS FOR ROAD TRIPPING WITH KIDS
Getting to your destination safely and quickly means well-behaved passengers are a must, but young kids rarely travel according to plan. Even if you plan to take a leisurely, scenic route with plenty of stops along the way, backseat boredom is always looming. When your focus needs to be on the road, some pre-trip planning can help minimize distractions while making the drive a more positive experience for your youngest travelers.
If your child or children struggle to stay happy, comfortable, and quiet on the road, these five items will help you turn your road trip around: – proverbially, not literally.
Some parents limit the food and drink their children have access to on the road, with the idea that this keeps the car interior cleaner and limits bathroom breaks. While both of those outcomes are true, they may just as easily lead to a hangry, dehydrated youngster as a dry, clean one. Embrace the occasional food-chaos and consciously pick up non-staining / no-dye-added juice boxes and unlikely-to-crumble treats like fruit leather or carrot sticks.
Even if your children are well past the diaper stage, no parent has ever been sorry to have spare clothes on hand in case something happens. Motion sickness and car nausea do occur, and so do all the symptoms that accompany them- including the "reappearance" of the aforementioned snacks. If your child has a bout of nausea, you'll be glad you had clean, dry clothes to change them into afterward. Additionally, if they become too hot or cold, having options to help with temperature control will help limit crankiness.
Waterproof bags for trash are a must, particularly if an unexpected cleanup occurs. Zip-top bags can seal in potentially foul odors or sticky residue, helping to keep your car smelling, looking, and feeling fresh. These bags can also be used to isolate dirty laundry, wet socks from the lake or beach, or to keep valuables clean and isolated. Resealable bags can also be filled with ice and used as cold packs in a cooler or as compresses for bumps and bruises.
Back Up Batteries / Charge Cables
If your child is bringing along a gaming system, tablet, laptop, or smartphone, you can count on the batteries giving out on the longest, loneliest stretch of your journey. Rechargeable "power bank" style batteries will help stave off the dreaded low battery indicator, as will cigarette-lighter power cables with the appropriate adapter(s) attached. Even if you plan on limiting screen time while on the road, their devices can be charged while they nap or watch the scenery.
While it's a great idea to bring along favorite toys, books, and games from home, there's a good chance they'll lose interest or become bored after playing with said item on a long road trip. A new book, game, or toy will hold their interest longer, and start the trip off on a great note. Savvy parents may even want to promise the new item at a milestone – say, the midpoint of the trip – to give their child something to look forward to, other than the end of the trip.
Explore your world and the universe though the Spartan and the Green Egg Series. Join the Explorer's Club, enjoy interactive games, collect travel pins and more! Learn about the world and the SGE Explorers Today!
#traveltheworld #kids #seethesights #teachyourkids #fullcyclepublications #spartanandthegreenegg #books #nabilakhashoggi #OnTheBlog